China's hacker groups have been laying off the US and 25 other countries that they have previously targeted, according to security firm FireEye.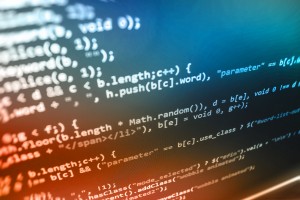 CNet | Katie Collins
A sharp drop-off in the number of cyberattacks on US interests originating in China has been recorded by security firm FireEye. The group said in a report published Monday that it suspected the decline is a reflection of work by the US and Chinese governments to rein in the activities of groups conducting the attacks. Read More.