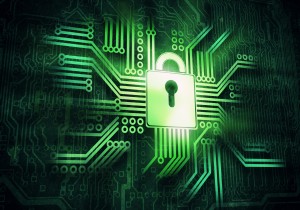 Bloomberg Technology | Jonathan Stearns
The European Union approved its first rules on cybersecurity, forcing businesses to strengthen defenses and companies such as Google Inc. and Amazon.com Inc. to report attacks.
The European Parliament endorsed legislation that will impose security and reporting obligations on service operators in industries such as banking, energy, transport and health and on digital operators like search engines and online marketplaces. The law, voted through on Wednesday in Strasbourg, France, also requires EU national governments to cooperate among themselves in the field of network security. Read More.